Page Not Found!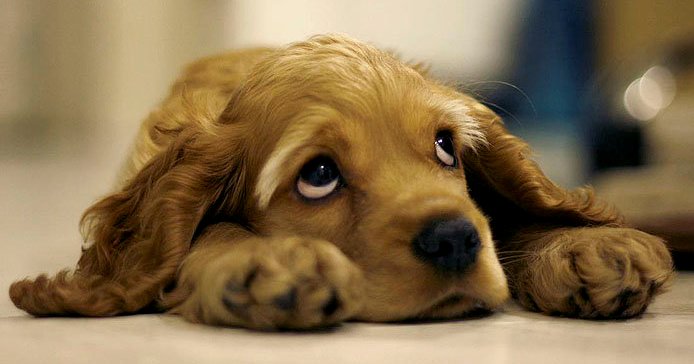 Well, this is embarrasing!
It seems we were unable to fetch the page you were looking for. Here is what might have happened:
You entered or copied and pasted the URL incorrectly.
You clicked on a bad link
The page you were looking for was either moved or has been deleted.
Please double check that you typed in the correct URL into your web browser. If you are seeing this page after clicking on a link, please let the webmaster know by sending them an email.